Our objective was the creation of a contemporary, functional environment, which will breathe positive energy and will provide the new owners with moments of relaxation and joy.

In order to give the house its new identity it was necessary to make some changes and improvements. A new staircase banister was created. The shape and the proportions of the fireplace were changed and two walls, one in the main entrance area and one that carries the air condition next to the kitchen area, were paneled.

The main materials used were metal, glass and wood in its natural raw texture and color. The wooden elements, the textiles and the furniture, balanced their warmth with, the sharp, strict lines of the metal and glass surfaces. The result was the creation of a warm, inviting and contemporary environment that welcomes you to spend quality time at home.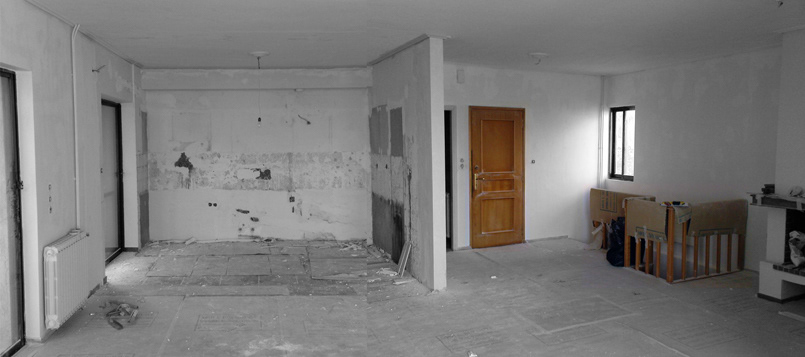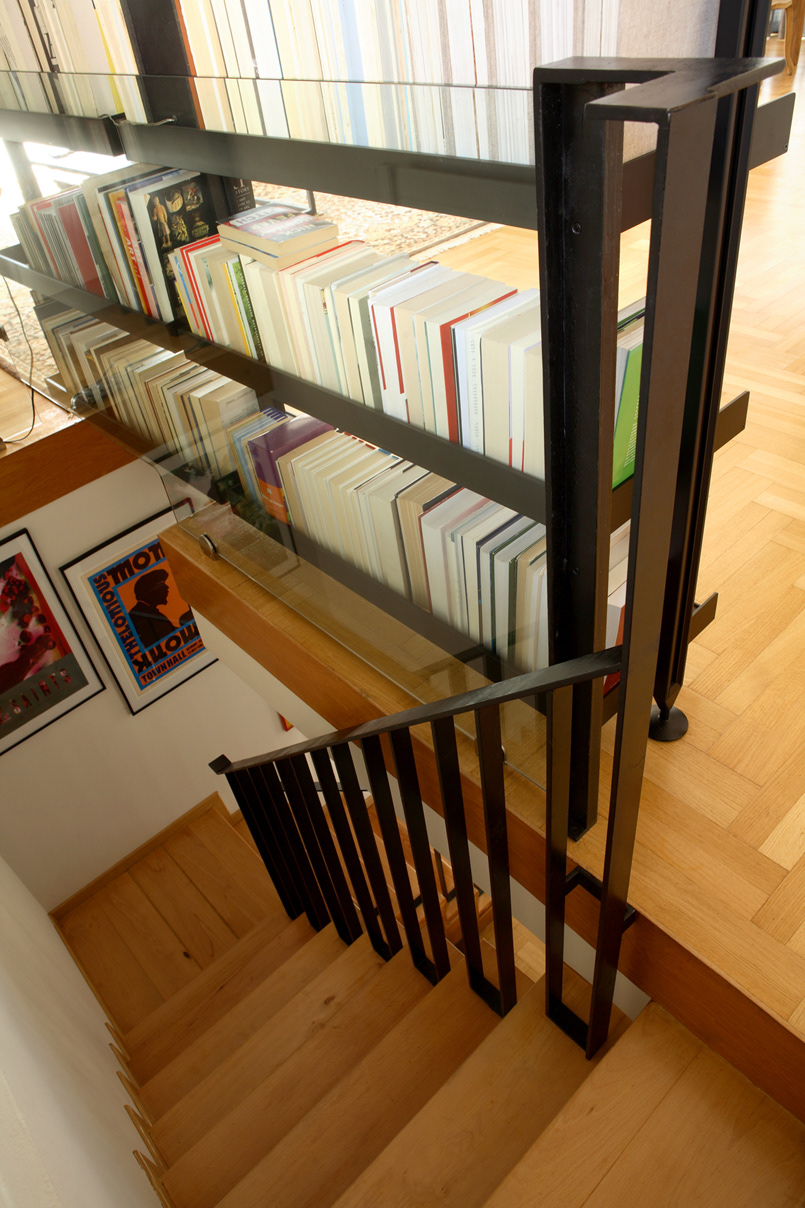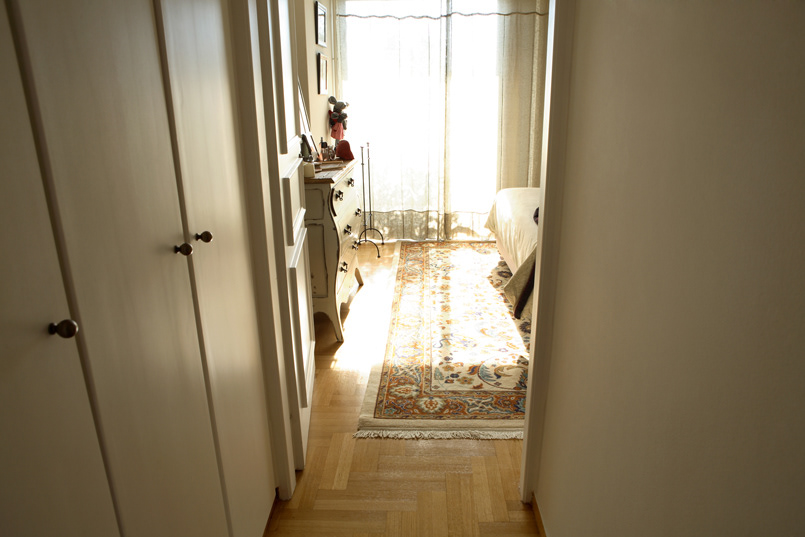 Photography by Kelly Filiou